Dallas Texas Granite Countertops Slabs Starting At $9.99/SF
Hard Rock Imports Dallas Granite Countertops; We are by design a custom fabrication shop that will cater to your every need. If you can dream it, we can fabricate it.
Hard Rock Imports
11455 Newkirk Street, Ste. 1422, Dallas, TX 75220
Granite Countertops Slabs Starting At $9.99/SF
Subject to change without notice. Restrictions May Apply
Expire In 27 Day(s) unless otherwise noted. (12/1/2013)
Call Today! (972) 360-9227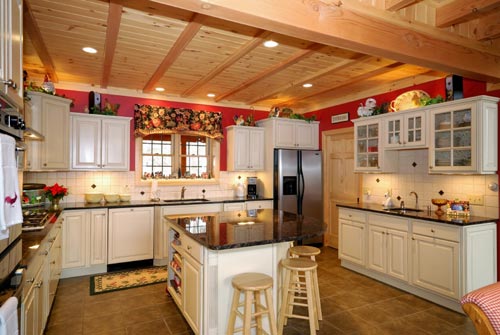 Plan Your Project
These applications will help you plan your kitchen project from start to finish.
Dallas
|
Dallas TX
|
Dallas Texas
|
HARDROCK
|
Fort Worth
|
Arlington
|
Garland
|
Plano
|
http://www.granitecountertopz.com/?s=Dallas
Our mission is to provide you with superior products and services through our network of fabricators. We provide access to some of the best craftsman in the business. We help ensure that your experience with our providers exemplifies the Quality, Service and value that YOU expect. If at any time you have any questions please feel free to contact us during your granite countertop purchase and installation.
Granite Countertops