Granite Countertops South Florida Starting at $29.99 Per Sf Boca Pavers and Granite
Granite Countertops Starting at $29.99 Per Sf Boca Pavers and Granite
Quality, Service and Value are Job #1


at Boca Pavers and Granite.
Call Today (954) 874-8322!
Granite Countertops Starting At $29.99/SF Installed

39 Sf Minimum Applies. Restrictions May Apply Subject to change without notice.
Boca Pavers and Granite South Florida,
We Deliver the
Lowest Overall Cost

for

High Quality Custom Granite Countertops, and more with the Highest Quality in South Florida.





Call Today!

(954) 874-8322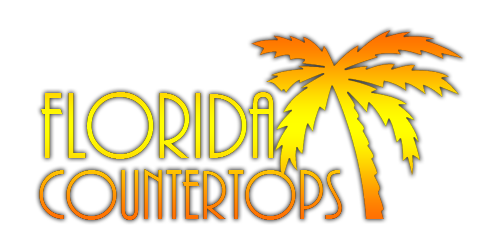 Boca Pavers and Granite
Call Today (954) 874-8322!
Our mission is to provide you with superior products and services through our network of fabricators. We provide access to some of the best craftsman in the business. We help ensure that your experience with our providers exemplifies the Quality, Service and value that YOU expect. If at any time you have any questions please feel free to contact us during your granite countertop purchase and installation.
Granite Countertops