Connecticut Granite Countertops Starting At $34.99 per SF 
Connecticut Granite Countertops Starting At $34.99 per SF
Call Now! (203) 275-0054
Academy Marble and Granite, provides high quality marble and
granite
for bathroom and kitchen countertops in Connecticut. If you are considering natural stone kitchen counters, check out our competitive pricing and large selection of natural stones to choose from.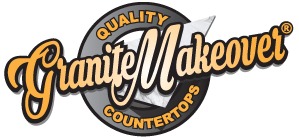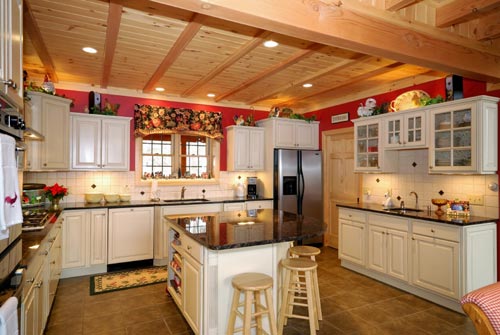 5 Granite Colors Starting at $34.99/SF Installed.

Restrictions may apply. Offers can not be combined. Subject to change without notice.
Expire In 29 Day(s) unless otherwise note
Call Now! (203) 275-0054
Our mission is to provide you with superior products and services through our network of fabricators. We provide access to some of the best craftsman in the business. We help ensure that your experience with our providers exemplifies the Quality, Service and value that YOU expect. If at any time you have any questions please feel free to contact us during your granite countertop purchase and installation.
Granite Countertops