NH MA ME VT Quality Custom Countertops Granite Marble Quartz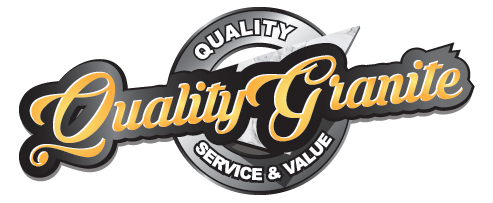 We provide quality custom Countertops For the great new England area. Our Concord New Hampshire Area Location is Near All the Norther New England States. We have a vast Onsite inventory as well as work with granite quartz and marble Supplies all over.
Our Onsite Inventory provides Us with the ability to provide you with top quality custom Coutnertops at an affordable Price.
We also provide Kitchen Cabinets for those that are looking for a full kitchen remodel at a great price.
We primarily work directly with home owners but do welcome contractors, builders, designers and more to contact us about your kitchen & bathroom projects.
We also work with large commercial contracts and have the skills and capacity to do multi Unit Custom Stone and kitchen projects.
Vast Remnant Inventory for those smaller projects.
No Job is too big or too Small Call us today!
New!!

Shop Our In- stock Inventory from the comfort of your home!
INVENTORY
CALL TODAY FOR A FREE ESTIMATE!
603-522-7625
Our mission is to provide you with superior products and services through our network of fabricators. We provide access to some of the best craftsman in the business. We help ensure that your experience with our providers exemplifies the Quality, Service and value that YOU expect. If at any time you have any questions please feel free to contact us during your granite countertop purchase and installation.
Granite Countertops