Free Estimates | Elegant Granite and Marble | Portland Oregon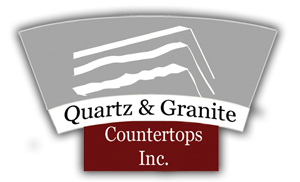 Free Estimates | Elegant Granite and Marble | Portland Oregon
Your Trusted Source for Quartz, Granite & Marble Countertop Design & Installation in
Lake Oswego
,
West Linn
,
Beaverton
,
Tigard
,
Portland
,
Hillsboro
,
Clackamas
,
Camus
,
Portland Metro Oregon
. Free in Home Estimates
visit our new showroom in Tualatin,
19350 SW 89th Ave Suite A. Tualatin, Oregon 97062
Our hours are from 8am - 5pm, Monday-Friday and Saturdays, 10am - 3pm,
but please call first to make sure we are not out on a job.
We would hate to miss you!
http://portlandor.granite-countertops.us/
Our mission is to provide you with superior products and services through our network of fabricators. We provide access to some of the best craftsman in the business. We help ensure that your experience with our providers exemplifies the Quality, Service and value that YOU expect. If at any time you have any questions please feel free to contact us during your granite countertop purchase and installation.
Granite Countertops