Starting @ $21.99/SF | Affordable Granite | Columbus Ohio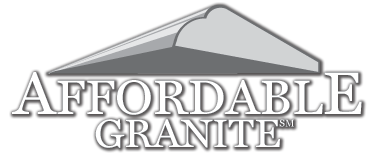 Starting @ $21.99/SF | Affordable Granite | Columbus Ohio
We provide homeowners, contractors and architects a large choice of custom fabricated stone slabs for residential or commercial use. Our staff of experienced, professional and knowledgeable stone experts help you select products, estimate costs, work with you on design ideas and follow through with personalized project management. Granite is a natural product and contains concentrations of crystals, pits, veins and fissures (small hairline cracks) that are likely to be present in solutions of the slab(s) used to produce your counter tops. Conveniently Located at
5664 Westbourne Avenue Columbus, OH 43213
We service
Columbus Ohio
and surrounding areas
Call Today (877) 735-4877 x1261!
http://columbusoh.granite-countertops.us/
Our mission is to provide you with superior products and services through our network of fabricators. We provide access to some of the best craftsman in the business. We help ensure that your experience with our providers exemplifies the Quality, Service and value that YOU expect. If at any time you have any questions please feel free to contact us during your granite countertop purchase and installation.
Granite Countertops