27.99 Installed Granite Countertops Specials : New Image Marble and Granite
New Image Marble & Granite is a leader in fabrication of natural stone countertops. With over 16 yrs of experience in the industry, we can proudly say we have made a science of fabricating granite countertops.
Our mission is to provide our customers with the highest quality of workmanship and stone while keeping our products affordable.
7311 Rowlett Park Dr. Tampa, FL 33610
Hillsborough Co
Call (813) 527-3535
10 Granite Countertops Colors Starting @ $27.99/Square Foot Installed
*Price reflects Estimate 3 edge choice included PLUS INSTALLATION! This may not be combined with other offers. 35 SF Minimum. Restrictions May Apply. Subject to change without notice. Visit New Image Marble and Granite Visit Us Online:

Call (813) 527-3535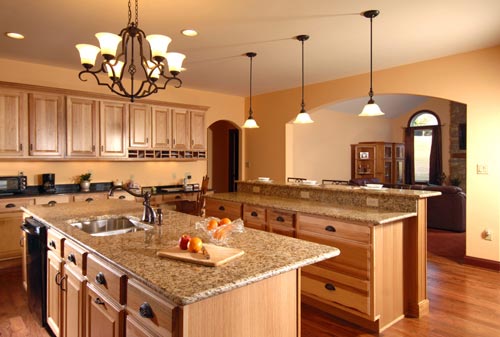 Our mission is to provide you with superior products and services through our network of fabricators. We provide access to some of the best craftsman in the business. We help ensure that your experience with our providers exemplifies the Quality, Service and value that YOU expect. If at any time you have any questions please feel free to contact us during your granite countertop purchase and installation.
Granite Countertops