Starting At $8.00 per sf Granite Countertops Specials : De Paula Marques Superb Stone
We provide homeowners, contractors, architects, remodelers and designers a large choice of custom fabricated stone slabs for residential or commercial use. We specialize in indoor/outdoor kitchen countertops, bathroom vanity tops, fireplace & jacuzzi surrounds, and bar tops amongst more! Our staff of experienced, professional and knowledgeable stone experts help you select products, estimate costs, work with you on design ideas and follow through with personalized project management. Located in Elk Grove Village but servicing the entire Chicago land area! Our mission is to create quality stone work perfectly suited to your lifestyle by offering finely crafted granite & marble products, coupled with great attention to detail and excellence service.
Call (847) 243-6077
Granite Countertops Selection - Group A $35/SF INSTALLED!
Free Edges !
Flat/Eased
1/4 Bevel
1/4 Round Over

Subject to change without notice.
Visit De Paula Marques Superb Stone Visit Us Online:
Pre-made Vanity Tops
Single Vanities
Double Vanities

$250.00 & Up INCLUDES sinks (single and double)
**Required installation charge of $100.00 Visit De Paula Marques Superb Stone Visit Us Online:
Remnant Sale $8.00 per s/f
Material ONLY Fabrication and installation NOT included
**Price of fab + install $26.25 per s/f Visit De Paula Marques Superb Stone Visit Us Online:

Call (847) 243-6077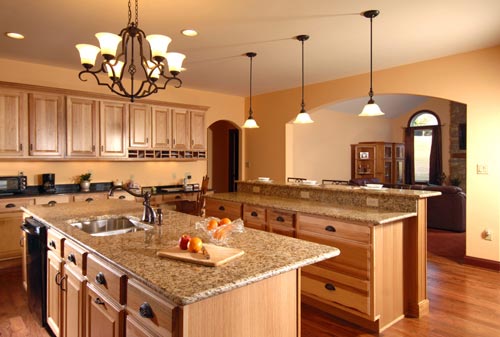 Our mission is to provide you with superior products and services through our network of fabricators. We provide access to some of the best craftsman in the business. We help ensure that your experience with our providers exemplifies the Quality, Service and value that YOU expect. If at any time you have any questions please feel free to contact us during your granite countertop purchase and installation.
Granite Countertops